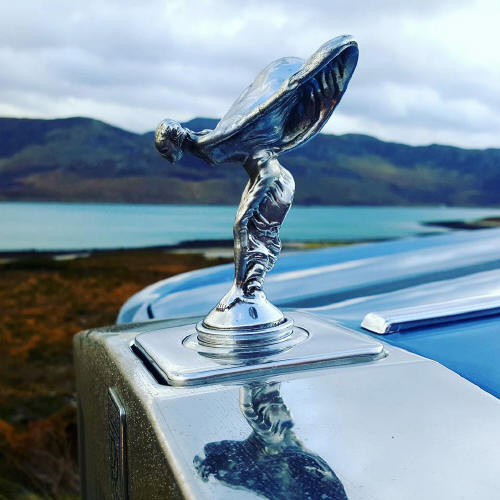 Telephone : 01254 290279 - this number diverts to our mobile if we are out of the office.
Opening Hours : Viewing can be arranged at any time by appointment only.
Telephone Enquiries : 9.00 am to 6.00 pm Weekdays, 9.00 am to 5.00 pm Saturdays
Sundays and Bank Holidays : Closed
Email : ClassicCarWarehouse@Gmail.com - please note, we are not in the office every day so for urgent enquiries please always telephone.